APRIL 25, 2023 - ROGUE FITNESS
HIGHLIGHT REEL
HIGHLIGHT REEL 2019
HIGHLIGHT REEL 2018
HIGHLIGHT REEL 2017
HIGHLIGHT REEL 2016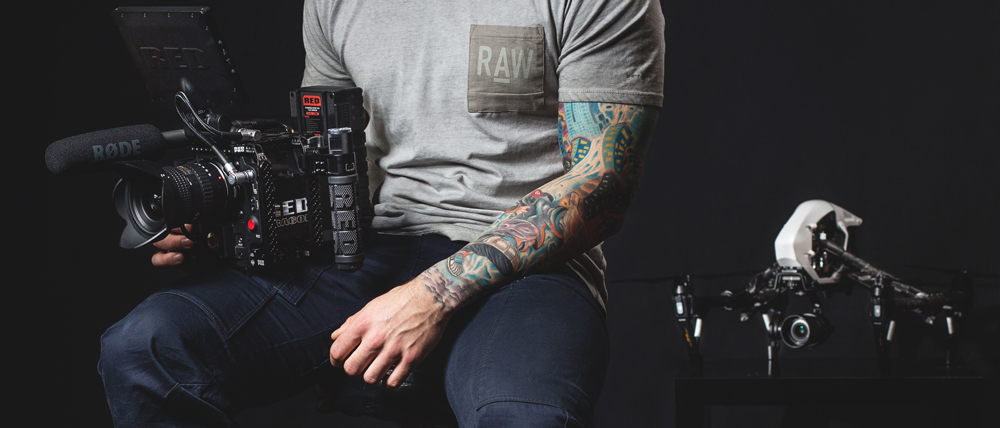 "EVERYTHING CAN BE SENSED ARTISTICALLY""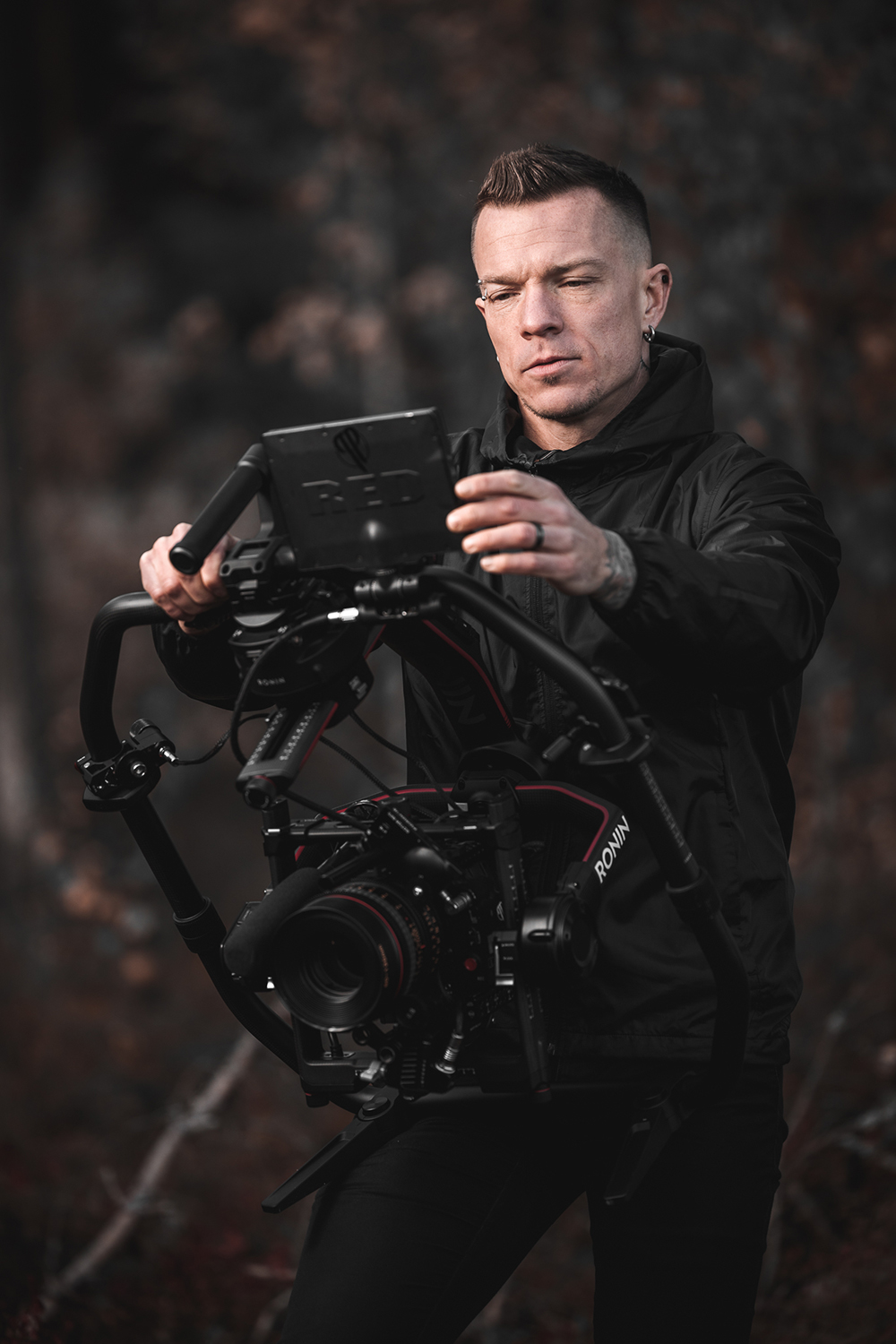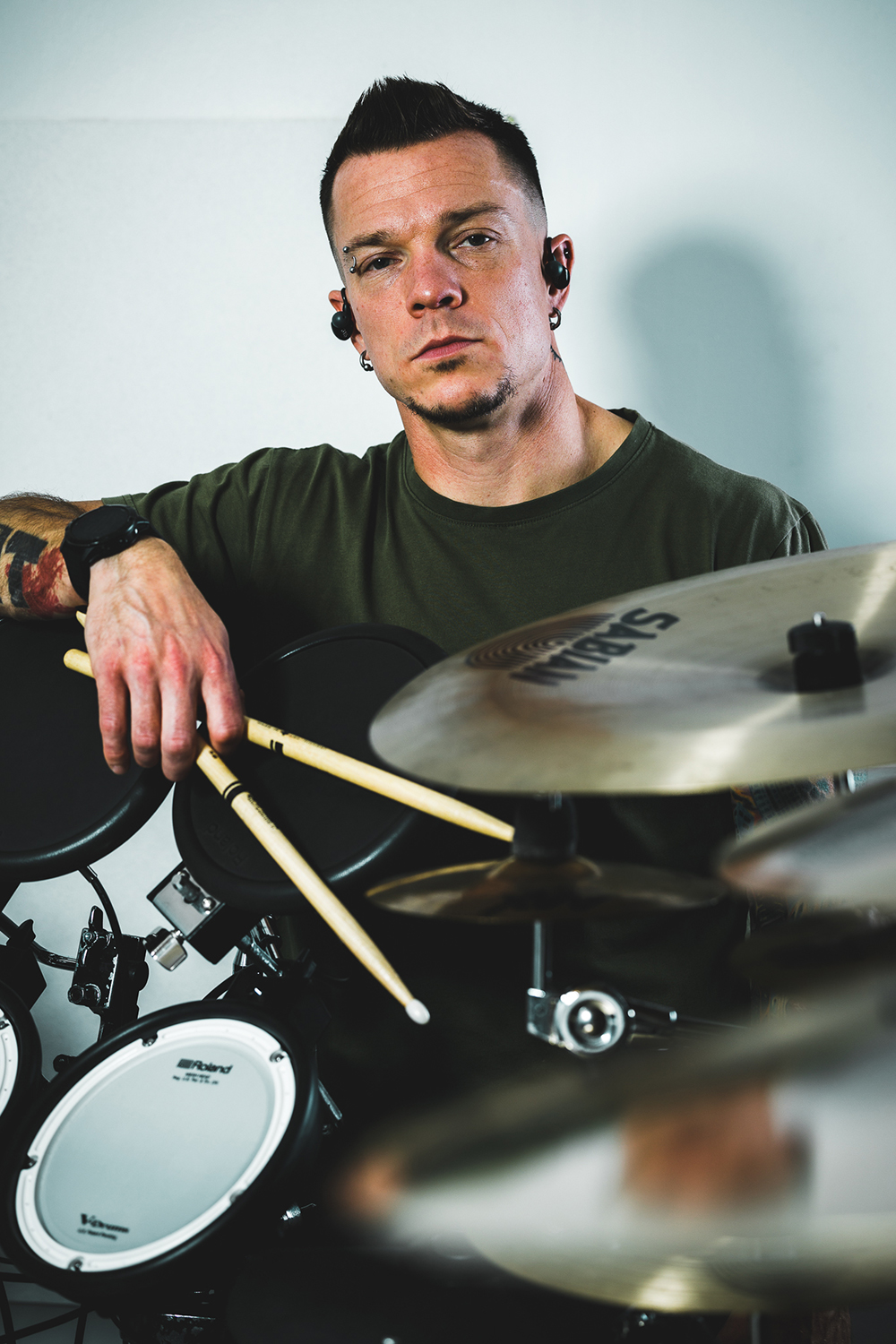 I'VE WORKED WITH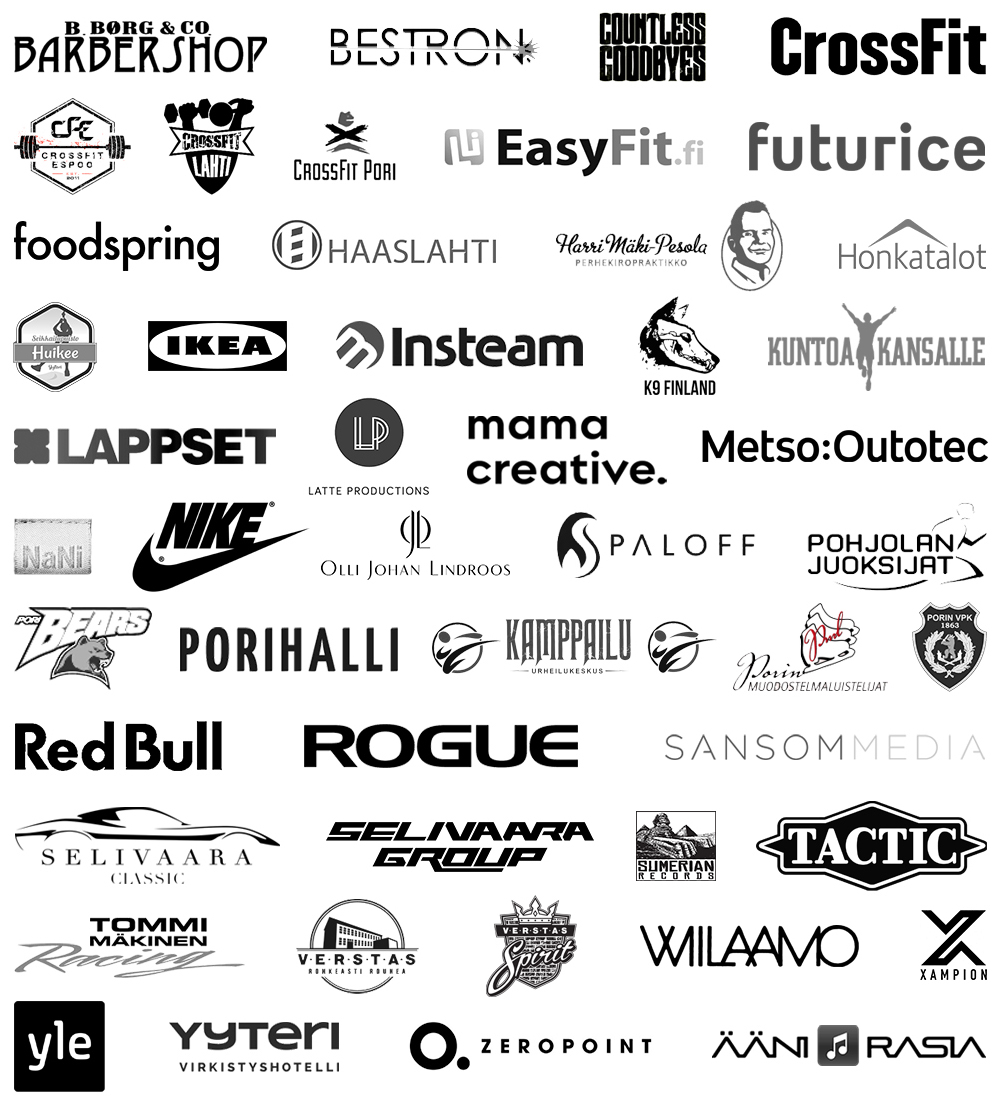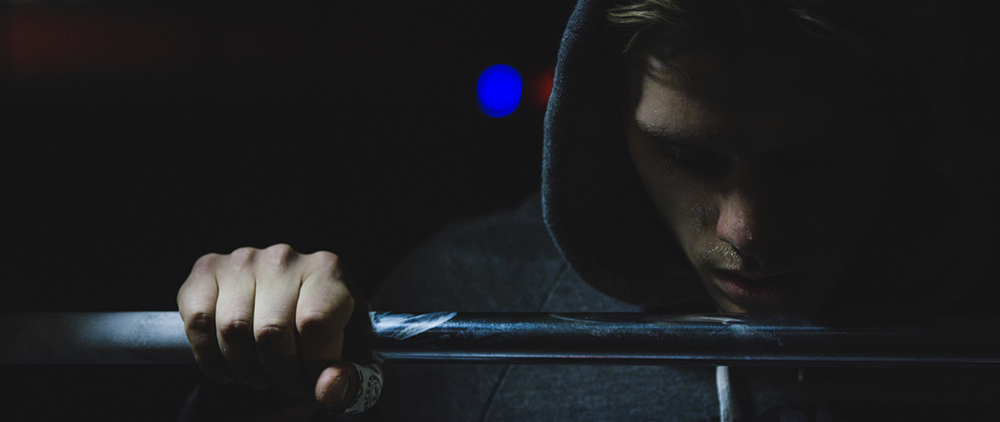 MEET JONNE KOSKI

Helsinki, Finland - Dec 31
Great times for both of us; Jonne just moved to Helsinki and I got my RED camera. Spent a few days with my homie. For music; Risto had written this song for me a while back, but I never got a chance to use it. This video screamed this song.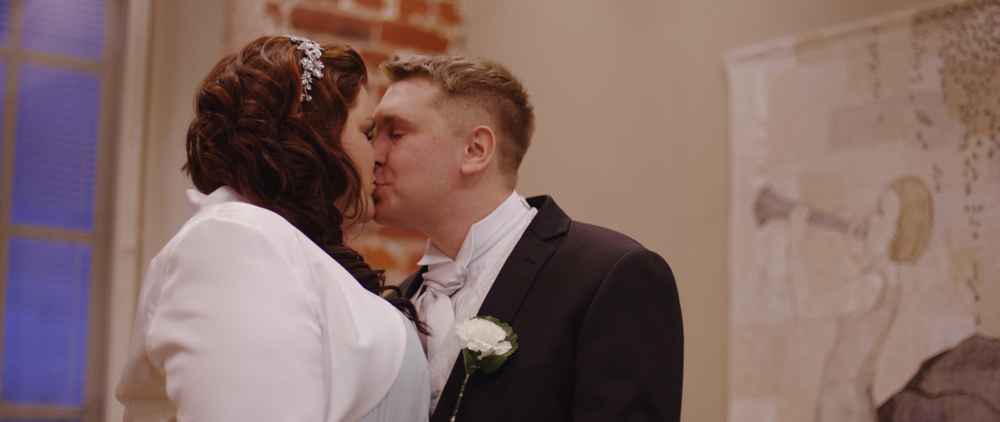 WEDDING: MARJAANA & JANNE

Pori, Finland - Dec 16
First wedding shoot with the RED. Small and beautiful. I didn't know Marjaana or Janne before this, really happy for their new chapter!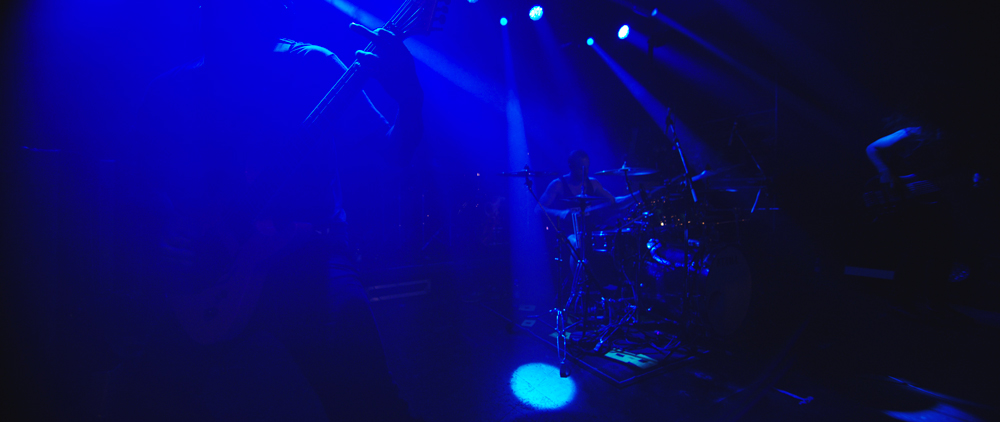 VEIL OF MAYA: NYU & LEELOO

Tavastia, Helsinki - Dec 1
Friends at Veil Of Maya let me on their stage for one song. With a camera. The video is all about one take, and I think the outcome is magical.

Thank you Marc, Sam, and rest of Veil Of Maya.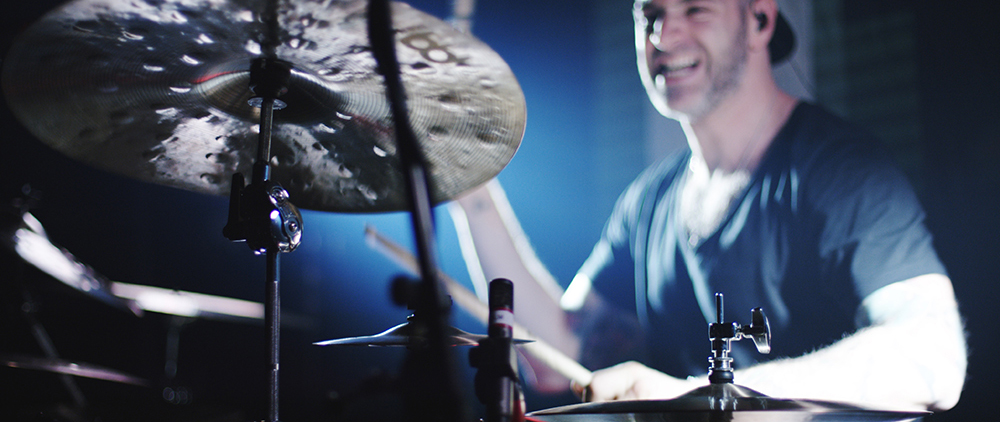 PERIPHERY: PSYCHOSPHERE

Tavastia, Helsinki - Dec 1
Glad to be friends with Periphery too! This video is just like the one for Veil; Shot on one take. Magical!

Thank you Matt, Misha, and rest of Periphery.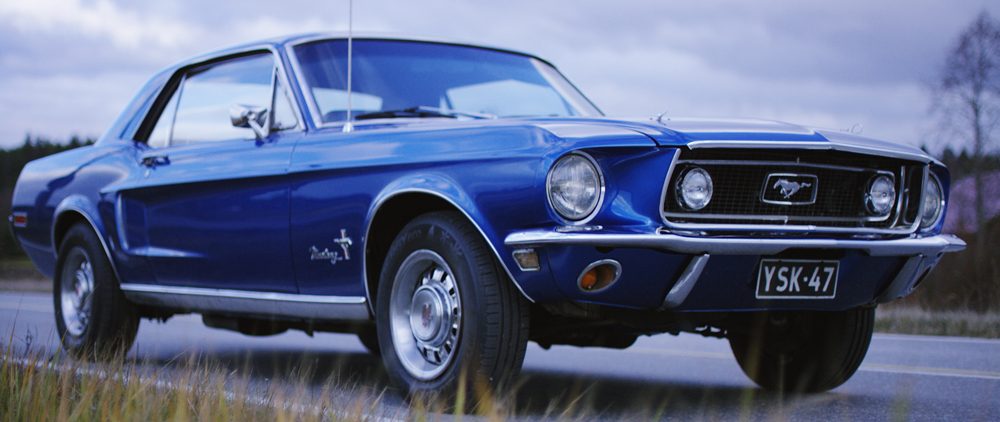 JANI REUNAMO: PROJECT MUSTANG

Pori, Finland - Dec 1
Vauriokorjaamo Reunamo Ky. This is one of those projects that start small, and during time keep building up bigger and bigger. I started shooting this with my Sony NEX VG20, then moved on to my Sony NEX FS700, and ended up with RED EPIC DRAGON. Took two years. So yeah, lot of growing during this one!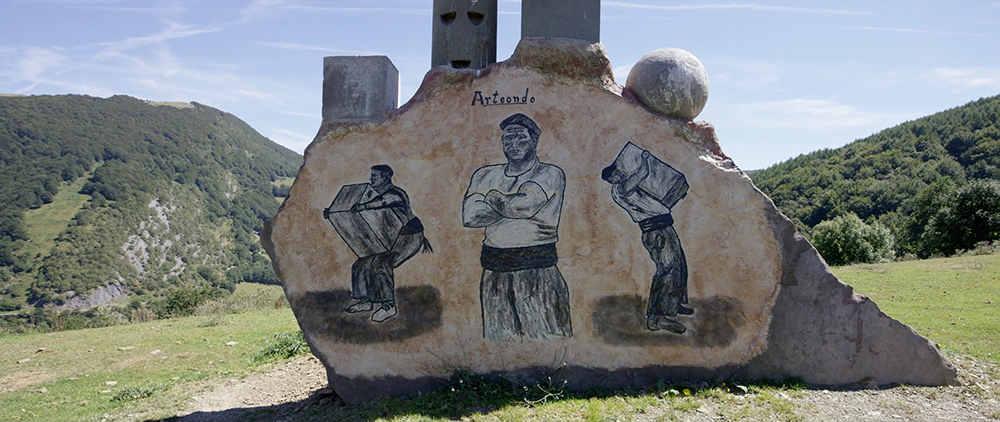 ROGUE: LEVANTADORES

Bilbao, Spain - Dec 1
This film does justice for the culture and habits of Northern Spain around Bilbao. The place is magical, so beautiful and warm.

Being a part of this means a lot! We opened up a new chapter for Rogue with this one. Even RED Digital Cinema (www.red.com) included this film at the "shot on red" section. So cool!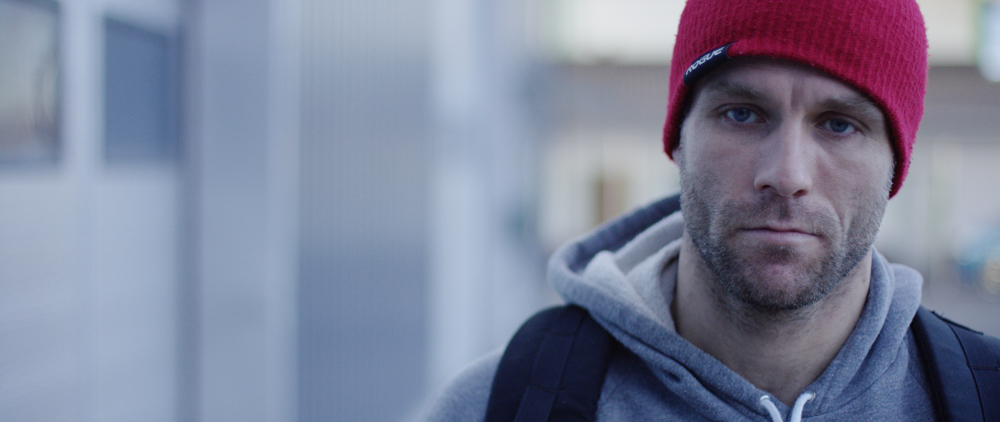 MIKKO SALO: KING KONG

Pori, Finland - Nov 18
Like Mikko says in the video; he does this workout once every four years! He came up with the Denzel -line from the movie 'Training Day' and it was gold for this video. Shot in the old Rogue Europe warehouse (CrossFit Varasto).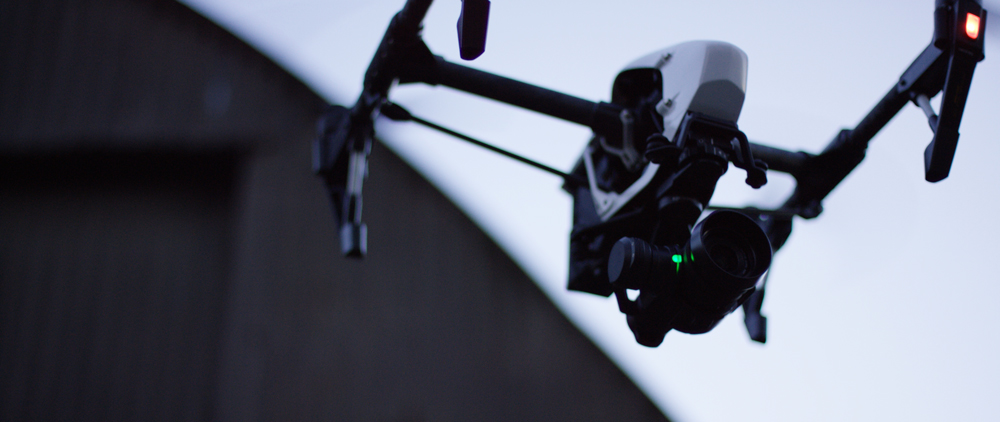 DJI INSPIRE 1 PRO

Pori, Finland - Oct 30
I'm not 100% sure, but I think I got the first DJI Inspire 1 Pro drone in Finland. Did the order from dji.com the same day they released the product! It fits my style and I love it.